MVAS promotes amateur astronomy
with stargazing and educational programs
in the Mohawk Valley and Central New York since 1989.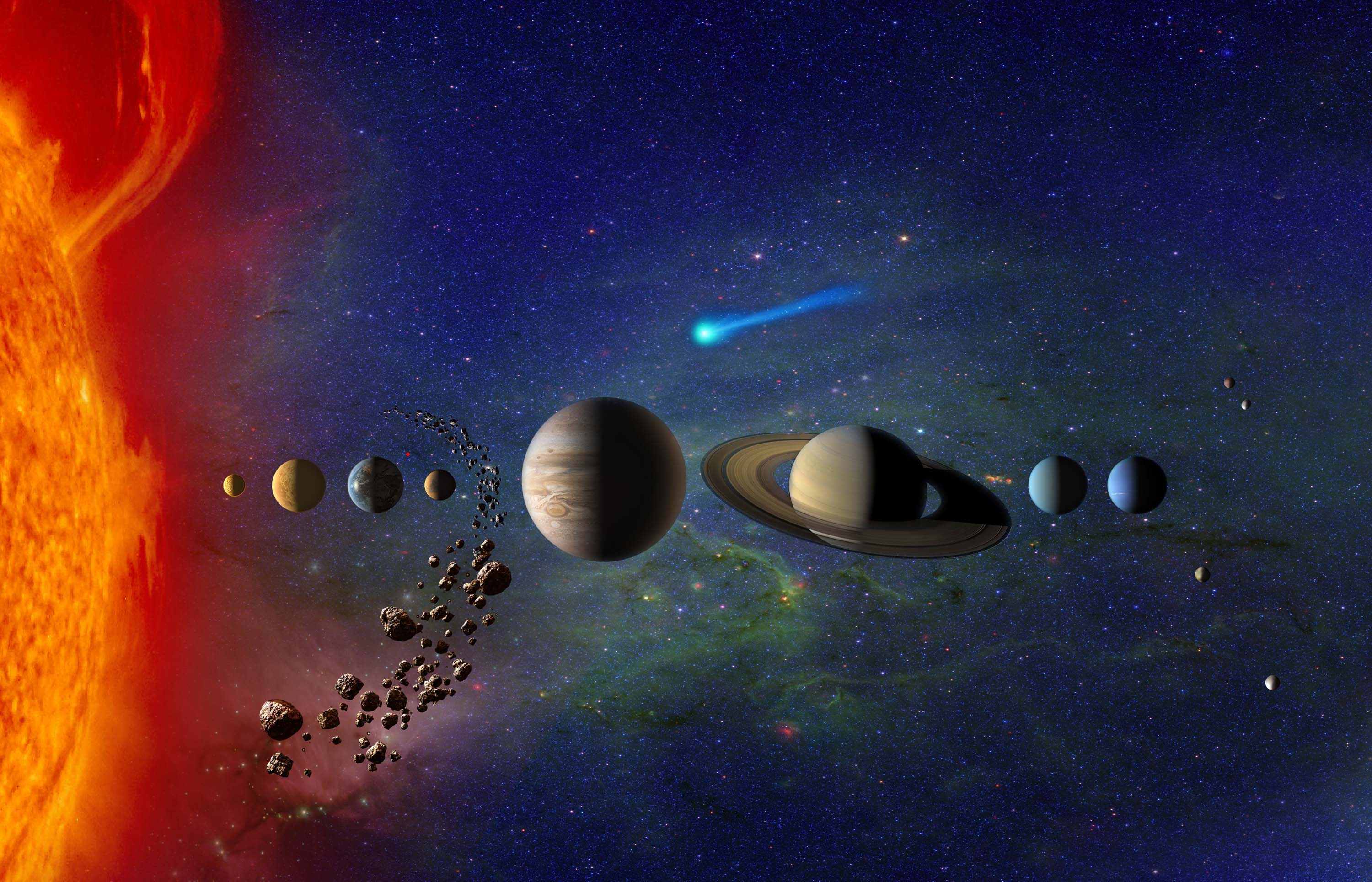 Our Next Meeting
Oct 11, 7:30 pm
Kirkland Senior Center
Program: "Exploring Ancient Solar System Relics: NASA's OSIRIS-REx and PSYCHE Missions"
Presented by Carol Higgins, NASA Solar System Ambassador, MVAS member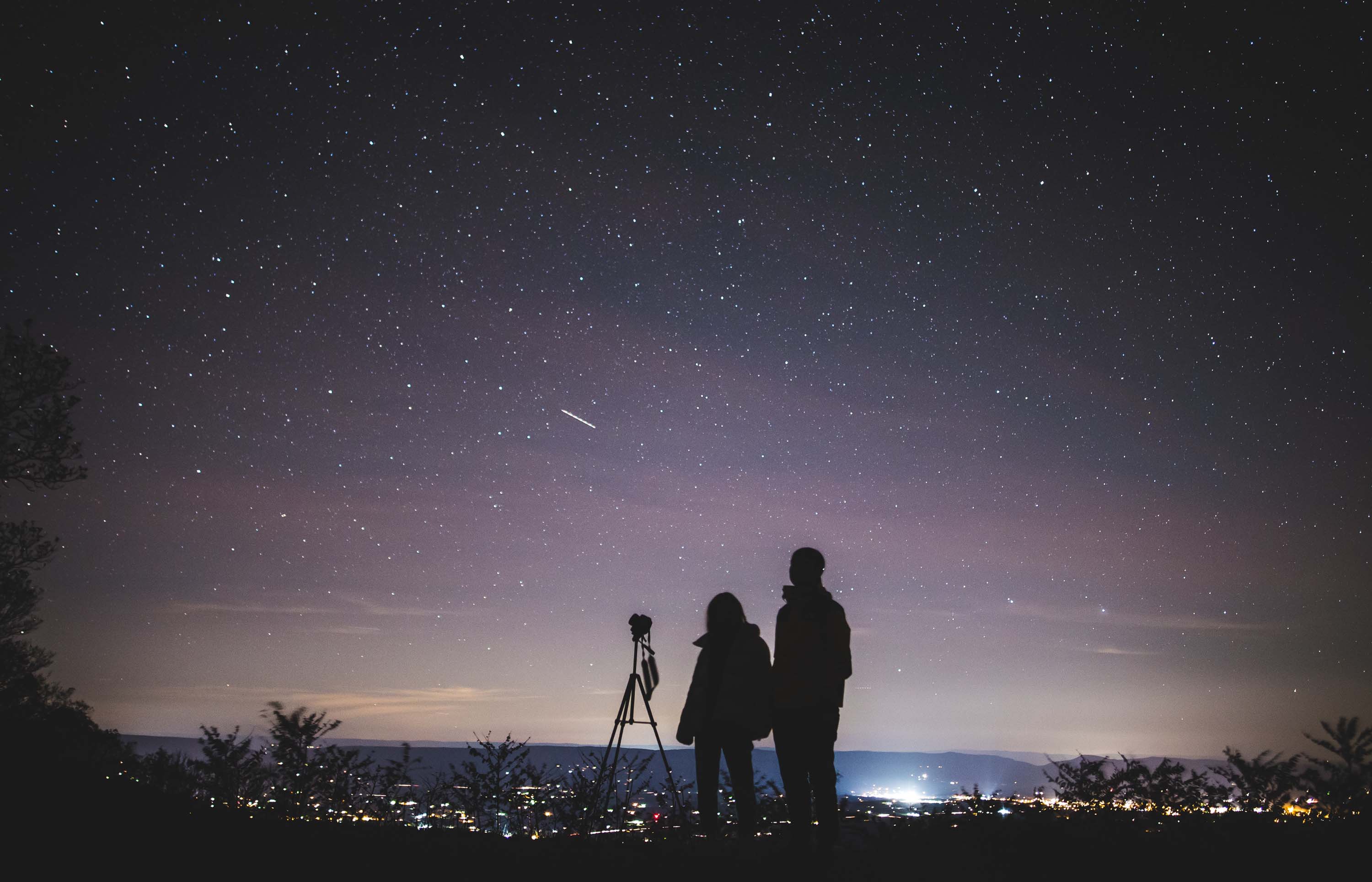 Stargazing
Sep 30, 12:00-4:00pm
Herkimer County Community College, 100 Reservoir Rd, Herkimer, NY.
"Solar Observing"
Solar telescopes will be set up on the field between the gym and Wehrum Stadium opposite Reservoir Run housing complex. Safely observe our "Star", the Sun, through special solar telescopes two weeks before a partial eclipse of the Sun.
| Daylight | Moon |
| --- | --- |
Note: Links to other sites (external links) are marked with: